Mystery as Jumba Weds Kulanama at Walusi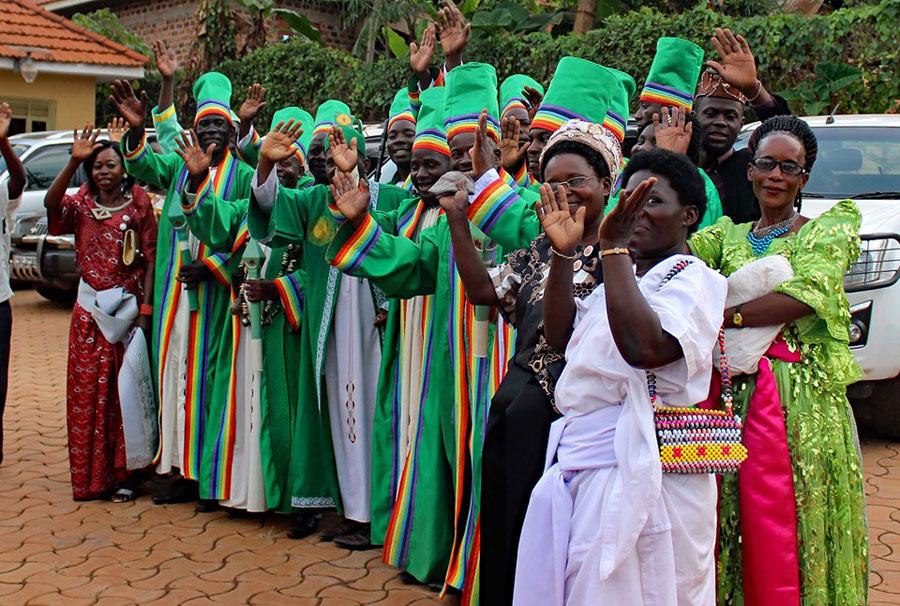 On Saturday September 21, 2019, the leader of traditional healers, Senga Kezia Kulanama and her husband Jumba Lubowa, the High Priest of the Tondism faith, a traditional religion tied the knot in a traditional shrine wedding ceremony. The two wedded at the headquarters of the Tondism faith in Kikyusa Bulemeezi, Luwero district.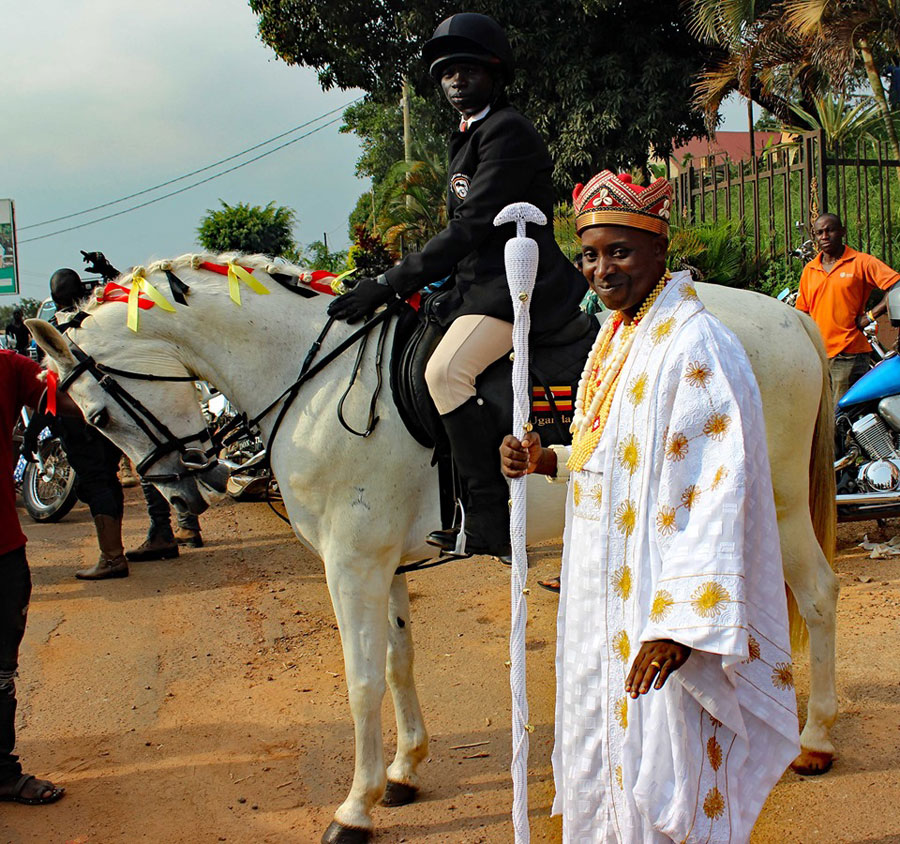 Later, they had a photoshoot at Sheraton Hotel Kampala and then finalised with the wedding reception at High Way Forest Park in Kisubi, Wakiso district.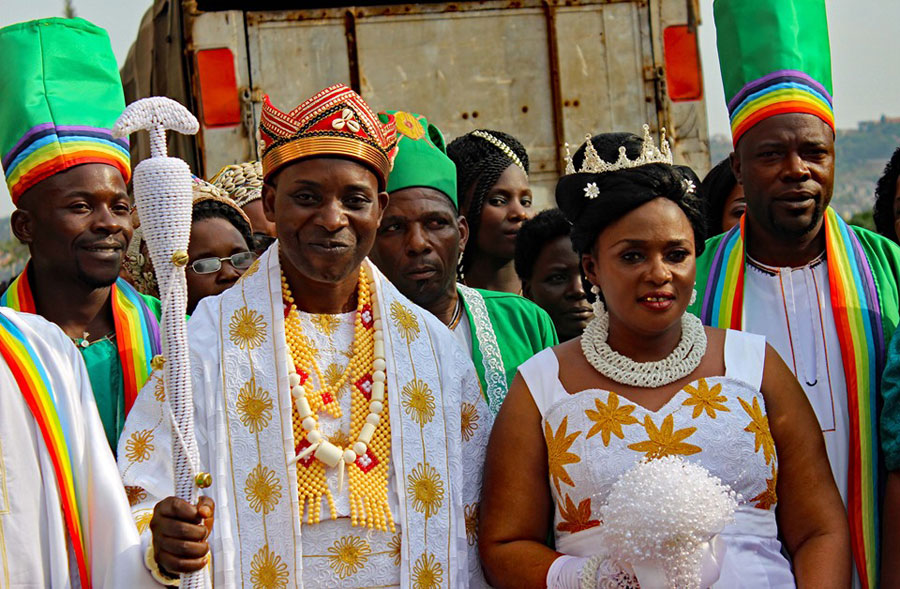 The couple shared some light moments together among which they sang for each other love songs and made heart-melting speeches about their love and future together.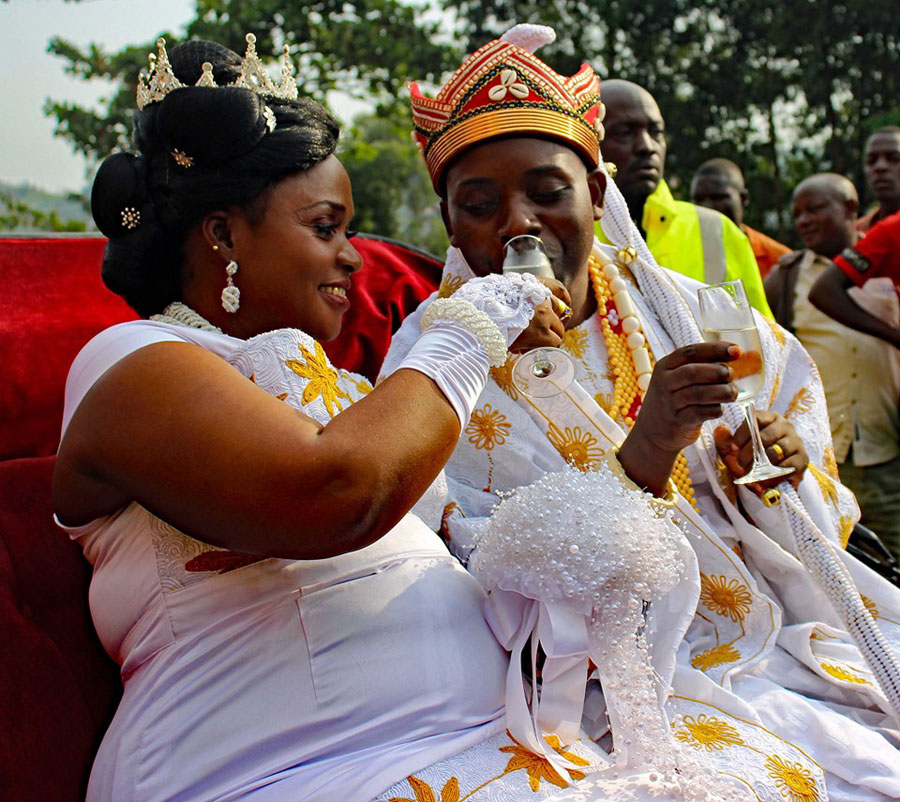 In what appeared to be a closing speech as the ceremony almost came to an end, Jumba assured his guests that as the two are set to leave for their honeymoon in Germany, they do not owe anyone a single coin so no one should say that they left the country while in debt.
Watch Video